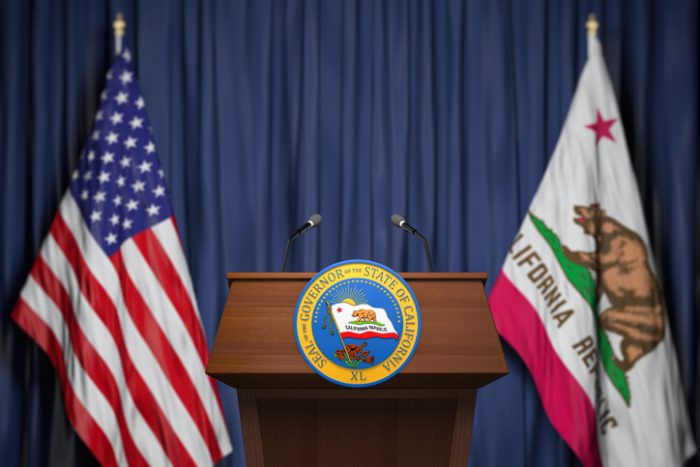 The 2022-23 California State Budget Explained
State Budget Includes Significant Investments for Californians But Misses Opportunities to Support Communities. State Stays Under Gann Limit — For Now
Related Resources
The state budget is about more than dollars and cents. Our resources on the California state budget can help us all ask: What kind of California do you want to live in?
Get the Facts
California's state budget consists of three types of state funds: the General Fund, state special funds, and state bond funds.
Most state support for education, health and human services, and state prisons comes from the General Fund.
More than 3/4 of total state spending flows as "local assistance" to public schools, community colleges, Californians enrolled in safety net programs, and others.
Don't miss an update.
Join our email list!