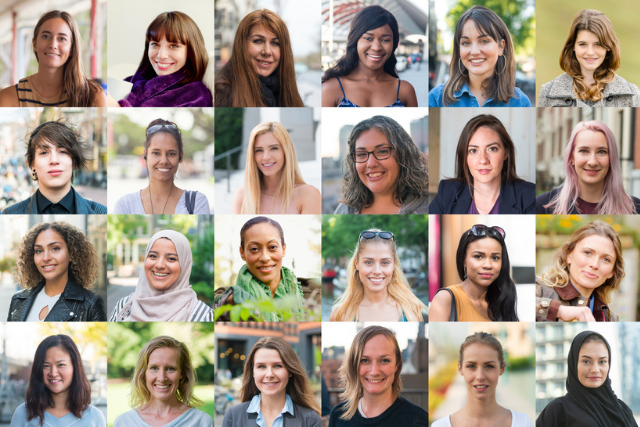 How women are faring in your community?
Our California Women's Well-Being Index pulls together an array of measures for women throughout the state and shares data by race and ethnicity, including health, personal safety, employment and earnings, economic security, and political empowerment.
Get the Facts
The CalEITC and Young Child Tax Credit puts over $1 billion dollars into the pockets of Californians with low incomes each year.
California's poverty rate is dramatically higher when accounting for the high cost of living in many parts of the state, with immigrants, Latinx, Black, and American Indian Californians especially likely to be living in poverty.
In California, white women make 80 cents for every dollar white men take home, while Black, Pacific Islander, American Indian, and Latinx women only make 61 cents to as little as 42 cents per dollar.
Don't miss an update.
Join our email list!