Overview
What's the difference between a trailer bill and a policy bill? A surplus and an operating surplus? Special funds and the General Fund? And what exactly is a "Budget Bill Jr."? Understanding these and other key budget-related terms is critical to navigating the state budget process and effectively engaging decision-makers in order to advocate for fair and just policy choices for Californians.
Key Terms
Assembly Budget Committee
Balanced-Budget Requirement
Budget Bill Provisional Language
Budget Change Proposal (BCP)
Budget Conference Committee
Budget Stabilization Account (BSA)
Cost-of-Living Adjustment (COLA)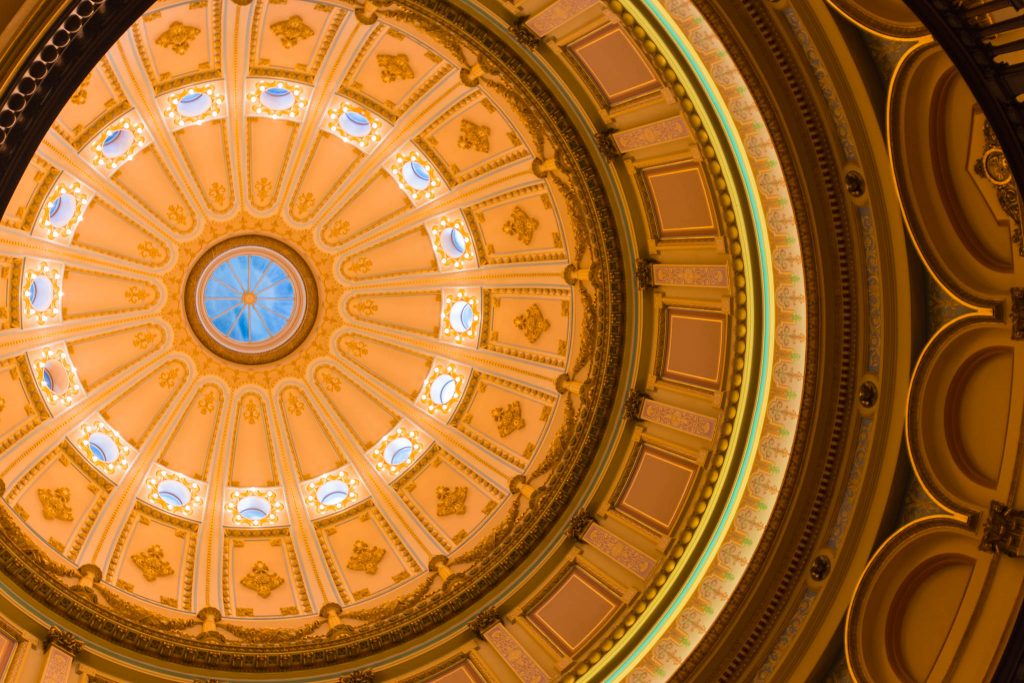 Related Content
See our report Dollars and Democracy: A Guide to the California State Budget Process to learn more about the state budget and budget process.
Department of Finance (DOF)
General Obligation (GO) Bonds
Governor's Budget Summary
Governor's Proposed Budget
Legislative Analyst's Office (LAO)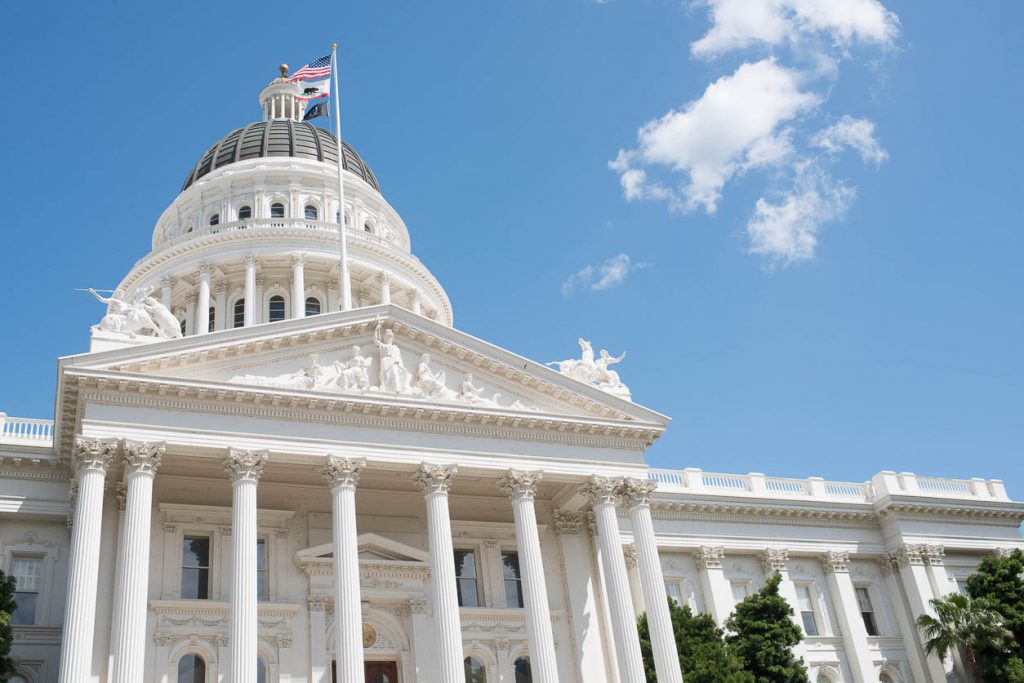 California Budget
The California budget is the pathway to building a just and equitable state. By ensuring Californians have access to engage in meaningful conversations and strategic decisions, our budget and policies can better reflect Californians' values and aspirations.
Public School System Stabilization Account (PSSSA)
Senate Budget and Fiscal Review Committee
Special Fund for Economic Uncertainties (SFEU)
State Appropriations Limit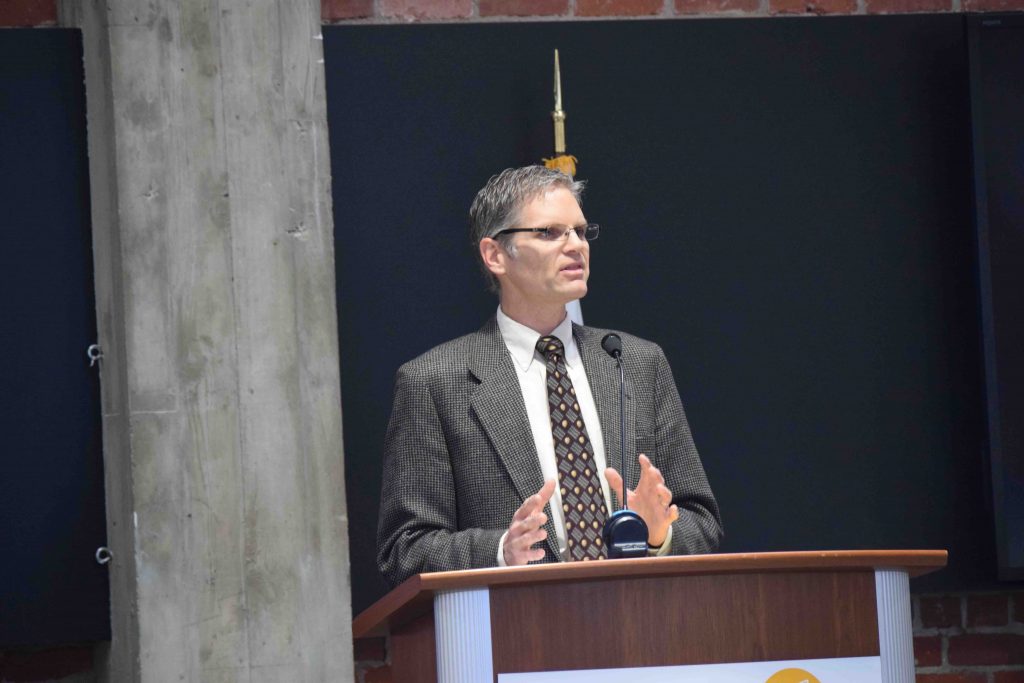 Related Content
Walk through the California budget process — including deadlines and the role of the governor, the Legislature, and the public in making policy decisions for our communities — in Looking Ahead to 2022: The State Budget Process Explained.