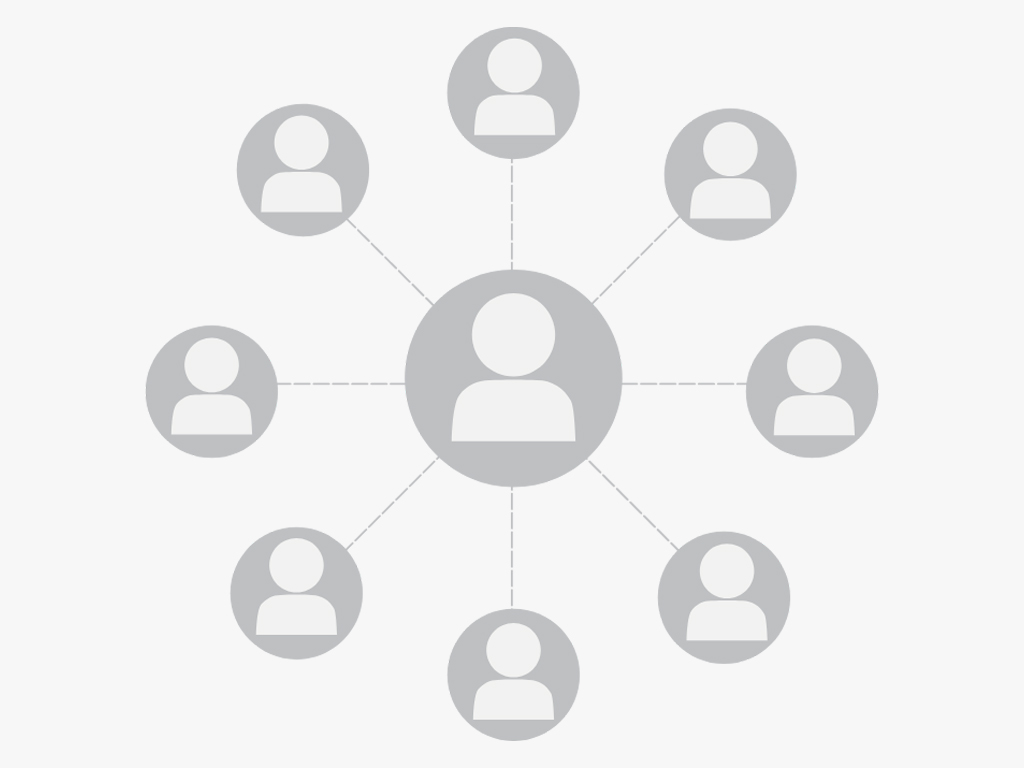 Stay Connected
As a nonpartisan, research, and analysis nonprofit, we regularly publish fact sheets and reports on California's most pressing issues.
Sign up for our email list and follow us on Twitter and LinkedIn to stay connected with us and learn more about how you can help create a more inclusive California.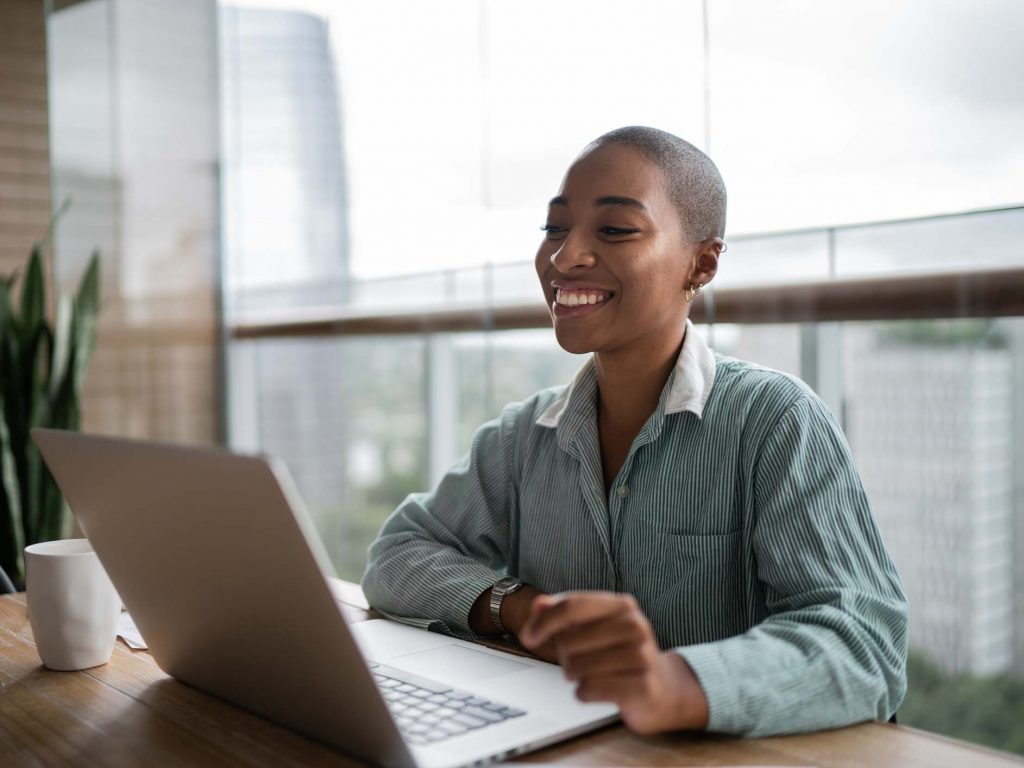 We're Here to Help
Are you looking to learn more about a specific issue? Do you have questions about the state budget process? Want to dig into the latest census data? We're here to help!
Our team of policy experts and communicators are available to provide you or your organization with assistance on state budget and policies and their effects on Californians.
Reach out to us at contact@calbudgetcenter.org and we'll connect you to the right person.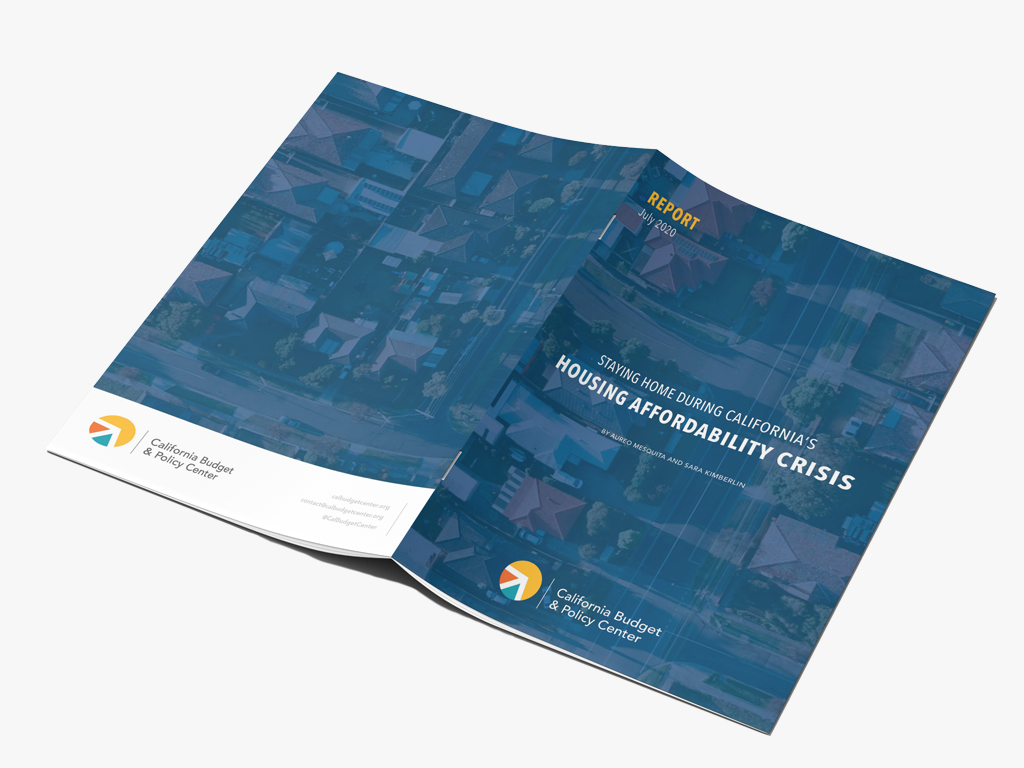 Our Work is Here for You
Our work recommends bold changes in California and we need your help to make it happen.
Whether you are a policymaker, legislative staff member, advocate, community or philanthropic leader, or reporter, our data and analyses are here to support your work.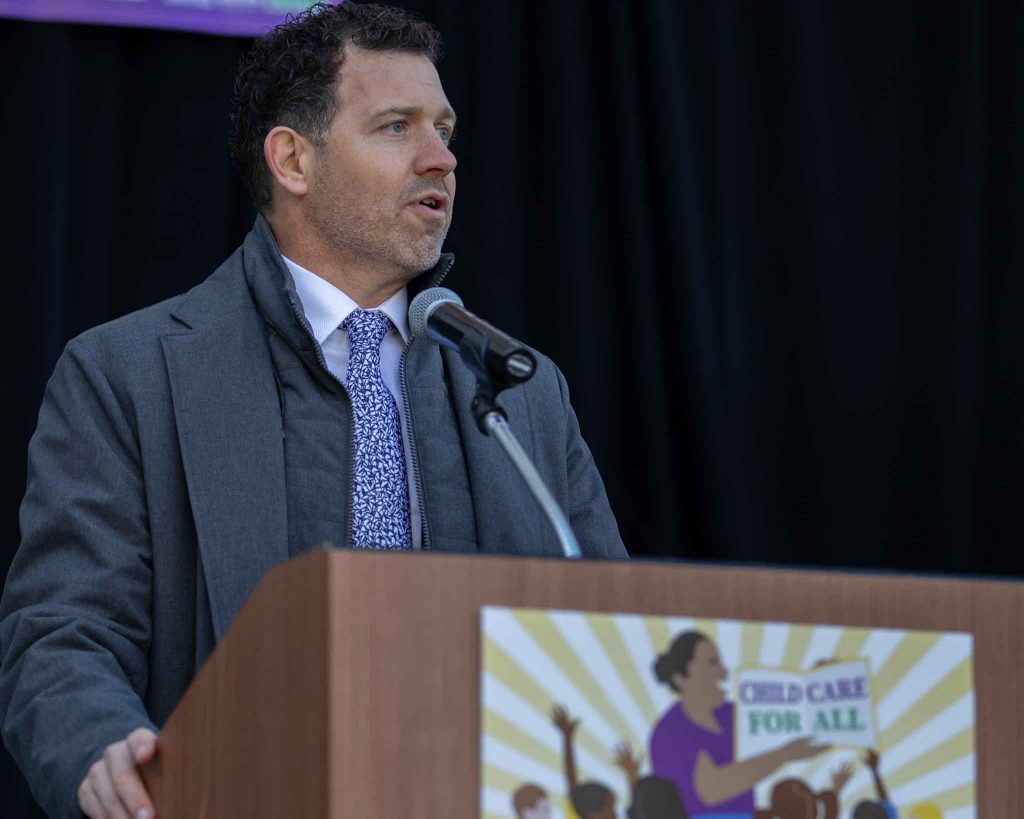 Request a Speaker
Our staff welcomes the opportunity to get to know you and your organization! We're available to speak at conferences, workshops, classes, membership meetings, panels, or other events.
Our policy experts are available to speak on a variety of topics, and our trainings on the state and local budget processes are among the most requested.
Fill out the form below and we'll be in touch.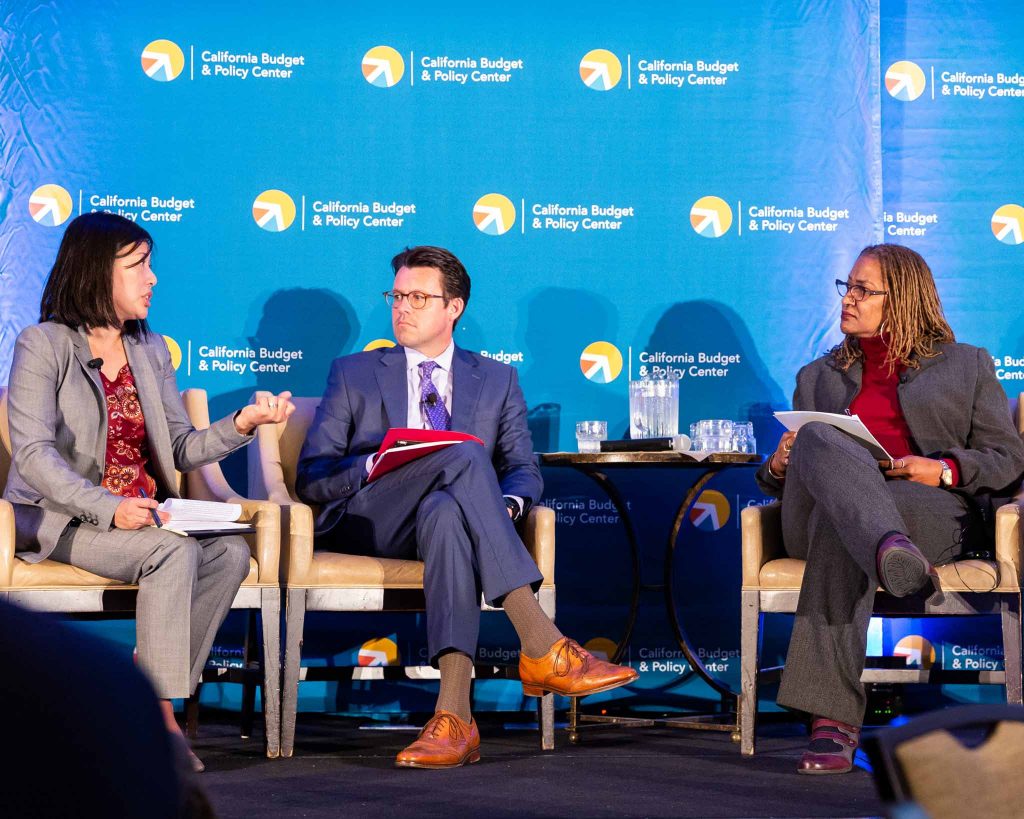 Be part of the action!
Our events bring together policy experts, legislators, advocates, and community leaders addressing California's most pressing questions.
Your participation is vital to building a more just and equitable California.
Join us for our virtual speaker series Empower: People, Policy, Progress.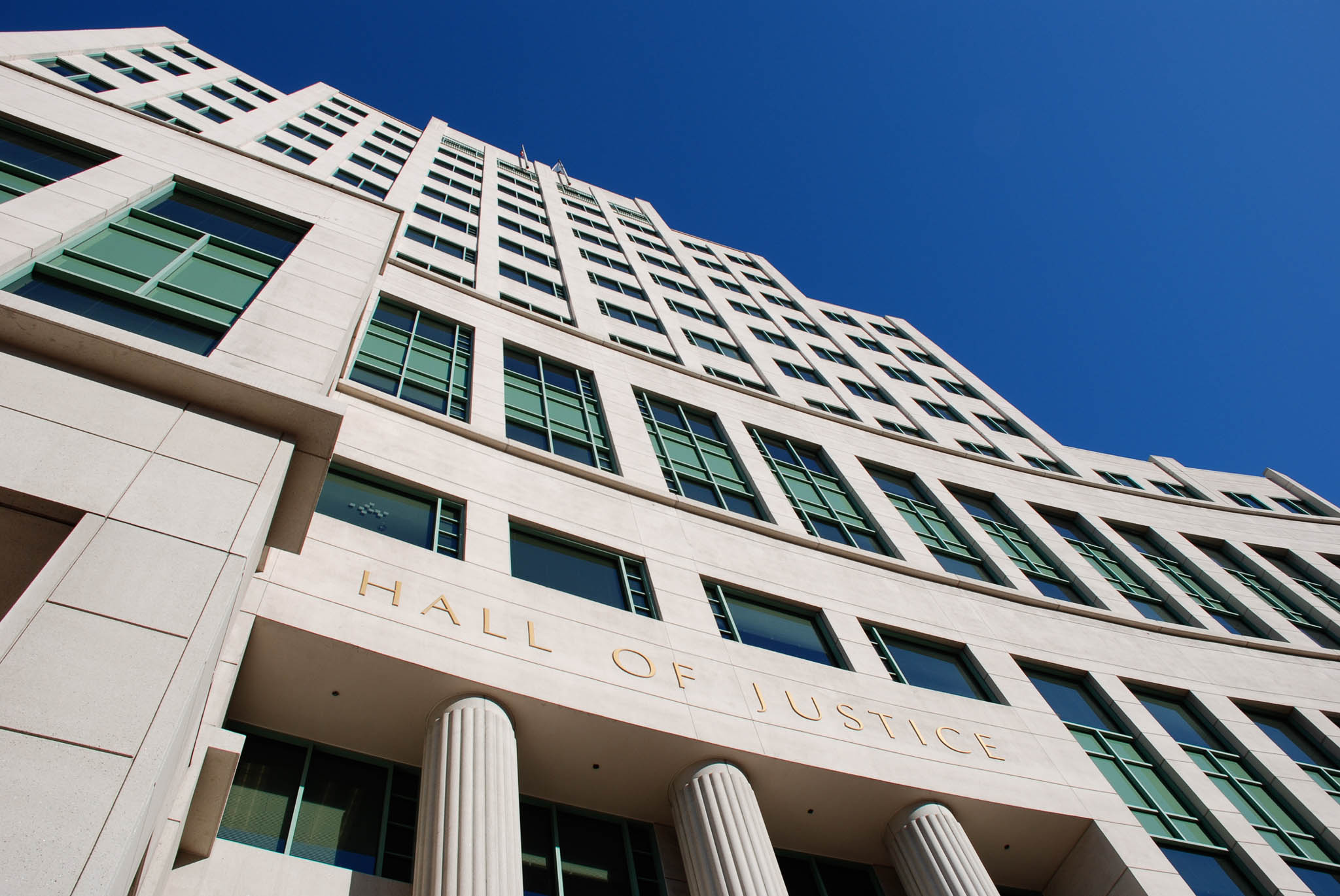 "
The Budget Center's commitment to social and economic justice echos what we value at Parent Voices. Together we are winning policies that bring healing to the families who have struggled the most.
"