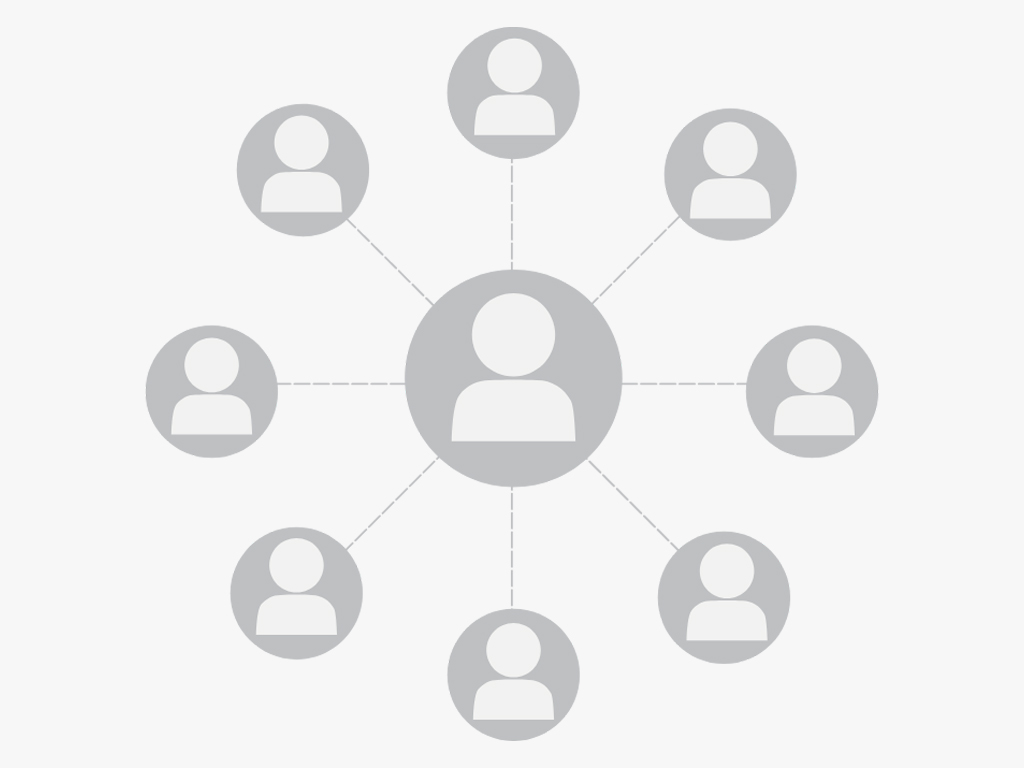 Let Us Answer Your Questions
Looking to learn more about a specific issue?
Our team of experienced researchers and communicators is here to answer your questions and offer technical assistance. We're eager to help you make the case for more equitable public policies.
Fill out the form below and we'll be in touch.
Request a Speaker
Are you looking for an overview of the state budget or a deep dive on a specific issue area?
Our policy experts are available to speak at conferences, workshops, panels, and more.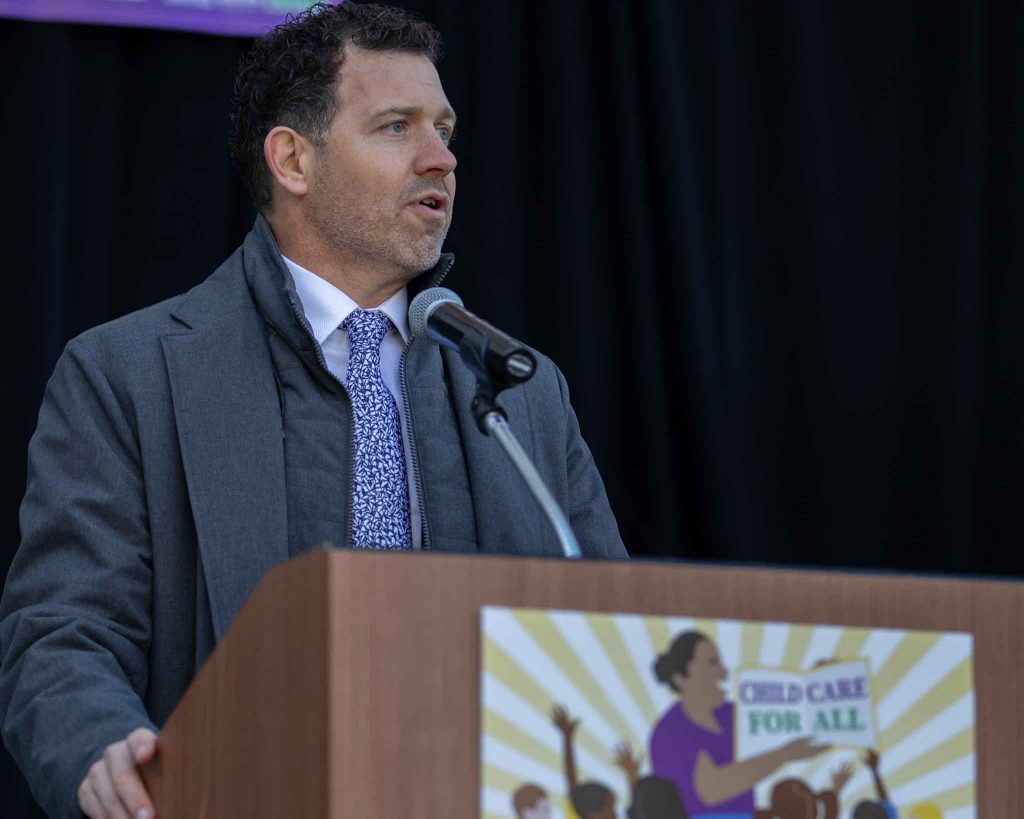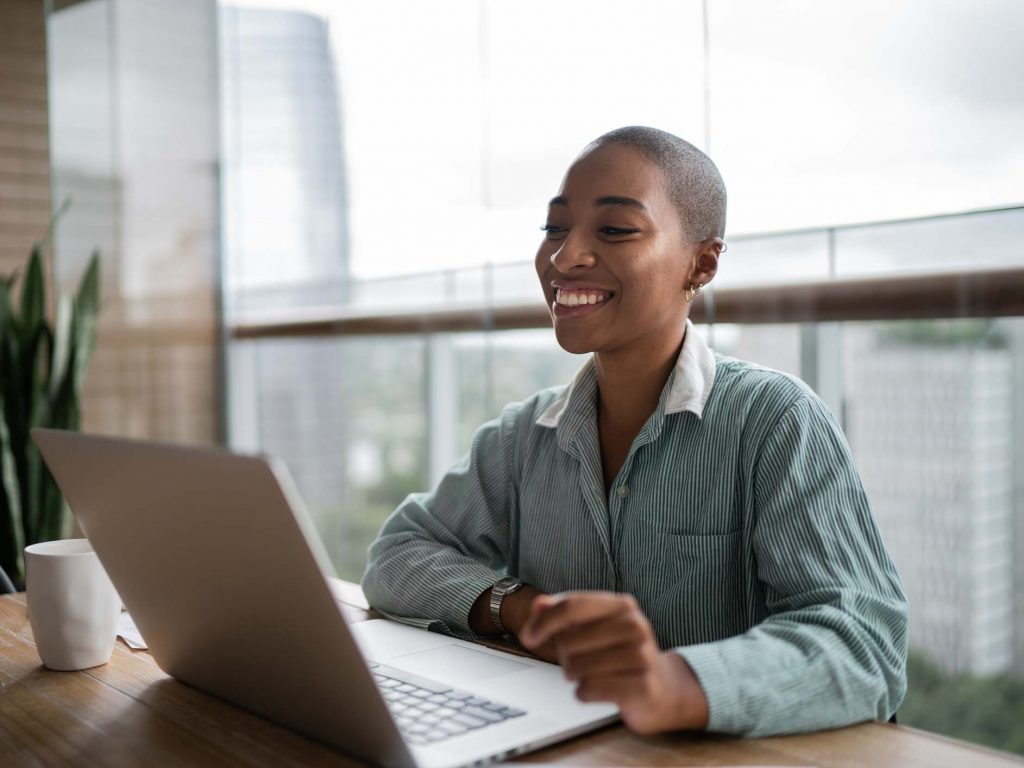 Let's Get in Touch
We'd love to get to know you and your organization and work together in advancing bold and equitable changes in California.
Schedule a 15-minute meet + greet with our Outreach Strategist, Lilian Duong.
Where to get started
Whether you are a policymaker, legislative staff member, advocate, community leader, philanthropic leader, or reporter, our data and analyses are here to support your work. 
"
The Budget Center's commitment to social and economic justice echos what we value at Parent Voices. Together we are winning policies that bring healing to the families who have struggled the most.
"
"
I wanted to be part of an organization that is advancing equity. Through state budgeting and policy reform – there's no better place than the Budget Center if you want to change the lives of Californians.
"
Don't miss an update.
Join our email list!